About Aristo Pharma
Aristo Pharma was founded in 2008 from the merger of various traditional German pharmaceutical companies, some of whose roots go back to 1875. Today, Aristo Pharma's core business is the production and distribution of sought-after active ingredients in the generics market, which are usually marketed under their own brand. The independent production sets the group apart from most German pharmaceutical suppliers. In addition, the broad range of prescription and over-the-counter medicines extends from tried-and-tested herbal medicines to modern medical products and aids.
The composition of the Aristo Pharma Group is as diverse as its product portfolio: In addition to the company headquarters in Berlin, the group comprises five production sites – in Hilden, Wernigerode, twice in the German capital Berlin and in Madrid - as well as its own logistics centre in Osterweddingen. This makes Aristo Pharma stand out as one of the few suppliers in Germany that manufacture their medicines predominantly in Germany or Europe.
Together with the twelve distribution sites throughout Europe, the company can draw on the know-how of around 1,500 employees. They all make a valuable contribution to the success of the Aristo Pharma Group's mission: the reliable and affordable supply of high-quality medicines.
The Aristo Pharma Group is growing: We are currently represented in 12 countries with our own office. From there, we look after other markets and distribute medicines under our own brand.
Aristo Pharma Group is active in the major European markets such as Germany, Spain, Italy, Great Britain and Poland. During the last years Aristo Pharma Group opened up offices in Austria, Czech Republic, Denmark, Serbia and Portugal.
For more than 20 years the Aristo Pharma Group serves patients in countries like Russia, Ukraine and other CIS countries.
Beside of the activities in Europe Aristo Pharma Group is present in the northern part of Iraq with an exclusive distribution partner.
We are always here for you: dependability is one of the most important requirements in the health care sector. High quality, the availability of medicines and overall transparency are the three main pillars we all stand by in taking care of people's health. This is ultimately driven by you: our customers, doctors and pharmacists.
You motivate us to demonstrate our 'Made in Europe' quality standard every day, across all of our production sites. Our primary goal is your satisfaction and that means: punctual deliveries and the highest quality. We achieve this with our six modern 'state of the art' development and manufacturing factories in Germany and Madrid/Spain. We continue to successfully focus on Germany for our core business. This also provides us the opportunity for consistent control and the required proximity to the market – allowing us to react swiftly to requirements at any given time.
The Aristo Pharma Group combines manufacturing with development and a family ownership structure. With forward-looking perspectives and comprehensive technical expertise, we are always one step ahead of the market in terms of strategic direction.
Unified quality standards apply at all of our production sites, which are subject to continuous control. We take special pride in protecting our employees and the environment, which is why we work to the stringent 'Good Manufacturing Practice' (GMP) guidelines.
The Aristo Pharma Group is growing: we are currently represented with offices in thirteen countries. From here, we manage other brands and sell medicines under our own brand.
Our philosophy is simple: we produce medicines which are both high quality and cost-effective for patients.  "Because every person has a right to health" – as a pharmaceutical company, we want to help keep health affordable.
Health is one of our most important commodities, but preserving or restoring it can be very costly nowadays. Long development times and intensive basic research contribute to the high price level of new pharmaceutical substances. It faces high cost pressure due to tight budgets for medical treatment expenses. Therefore, it is our goal to produce cost-effective and high quality medicines so that they remain affordable and available to all who need them. Not only does that benefit the individuals, it also supports the long-term future of our health care system.
In order to reach our goal, we have chosen a business model covering three primary areas.
The first is the marketing of medicines: we provide highly effective substances, whose patents have expired, as generics – at prices that are affordable for everyone. But we also offer original products and a wide range of so-called OTC products ('over the counter': available prescription-free from pharmacies).
The second area is our production: we try to produce as many medicines as possible ourselves at our own production sites in Germany and Europe. This is how we ensure the highest quality standards, but also because we are committed to our domestic location. In addition, Aristo Pharma produces a large number of medicines for third-party customers, other pharmaceutical companies.
And finally: we work on a variety of our own galenic and generic developments, actively shaping the future at the same time.
1556
Employees across the whole
Aristo Pharma Group
7800
Total number of products produced
Contact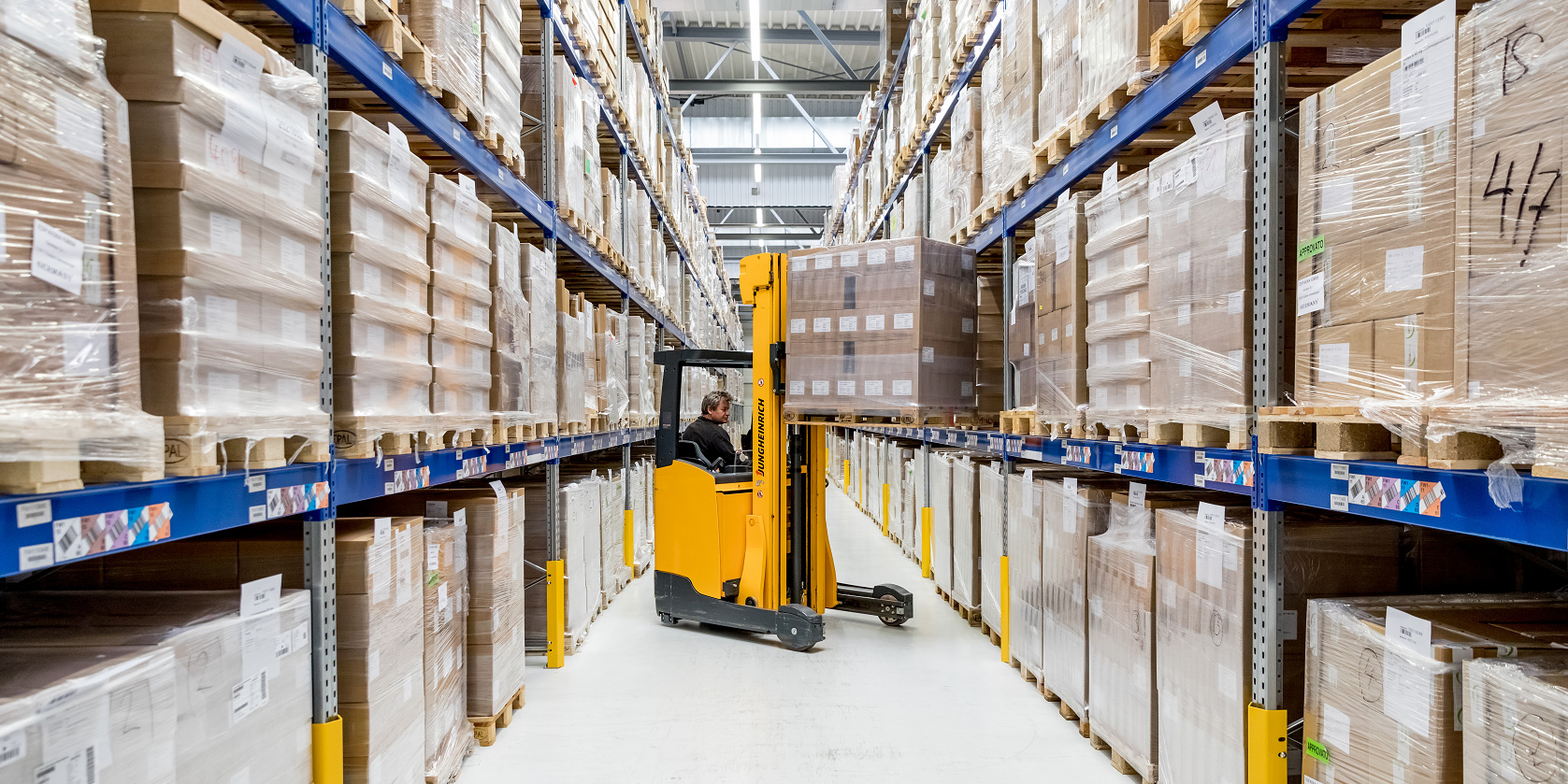 Go to top